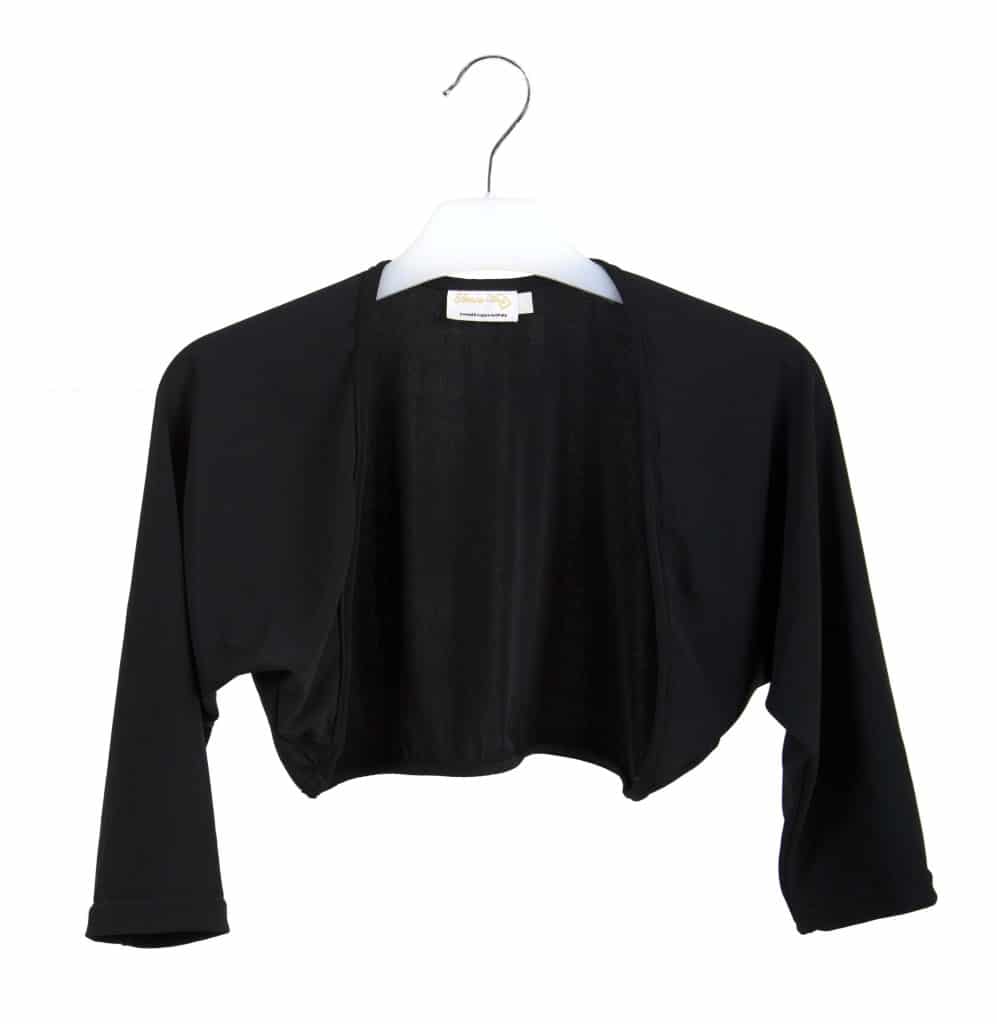 When it comes to style, a change of season can often indicate a need to complete a change in wardrobe. With that in mind, we are proud to introduce a brand new option to add to your Sleeve-ons collection. Please welcome to the family the CottonaraBlack and the CottonaraWhite. These new additions to the Sleeve-ons style family are perfect for the weather down under.  Cotton is a beautiful breathable and natural fabric.  Our newest style options provide you the same great versatility options that the previous styles gave you, but with one simple difference: our new styles are made of 100% cotton which means they are ideal.
The availability of Sleeve-ons in cotton also provides you with the ability to provide as much versatility to your casual wardrobe as the earlier options did to your dressy wardrobe. So, what does that mean for you? How can you make your look an even better option by using Sleeve-ons? Let's take a look at some fabulous summer style options using Sleeve-ons:
Dresses:
Summer is the time to bring out the dresses in grand style. Whether you opt for a simple sheath dress or a flared and flirty number, you can rest assured that we can help you transition your sleeveless look into one that can be ready for any event. With Sleeve-ons you can either transform your sleeveless look into one that is always appropriate, or you can choose to use your Sleeve-ons to create an entirely new look with the same dress.
Causal Options
Cotton is often the fabric of the causal look, and the new Sleeve-ons options are the perfect addition to that part of your wardrobe. They are the ideal option for taking your casual look from day to night. During the day you can rock a cuffed capri and an embellished flat with a tank top. To take that tank top to an evening appropriate look, change your shoe to a high heel and add Sleeve-ons to transition your tank and hit the door in style.
We would love to invite you to try the new Sleeve-ons options,and then come back in order to share your favorite looks with us.